Aviation, Aerospace and Defence.
Specialist wire thread inserts for aerospace.
KATO® are the aerospace experts for all lightweight joints.
We've been creating ultra-safe, industry-leading wire thread inserts for more than a quarter of a century – but that's not all, KATO® products are driving lightweighting projects in the industry, increasing fuel efficiency and driving safety and quality excellence.
Applications
Airframe: doors, panels, empennage & more
Engines and power plant
Interiors and seating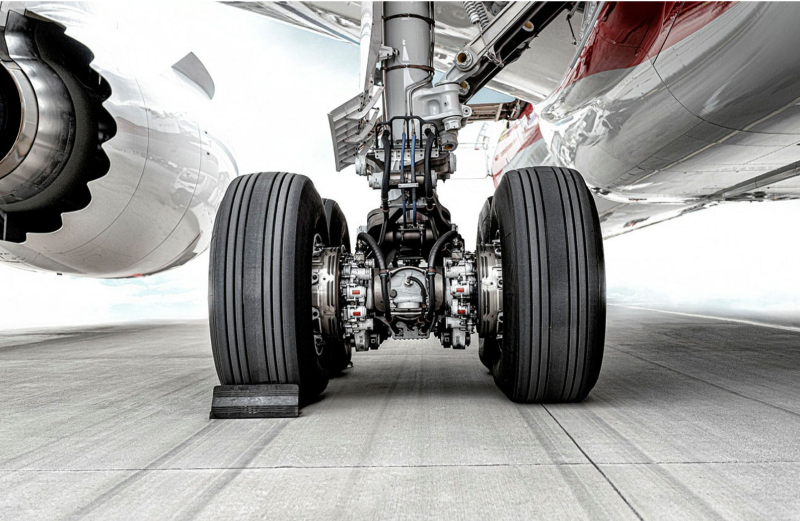 Landing gear and systems
Ordnance
MRO
Free of foreign object debris
Foreign object debris can be severe if not dealt with properly. KATO Tangless® inserts remove this risk entirely: ensuring broken-off tangs are not left to get caught into critical equipment.
Save time and money
KATO's bi-directional design eliminates the need to orientate inserts for installation, making it quicker and easier to install a thread in a high-strength joint. The Tangless® design speeds this up even further, by removing manual inspection and tang removal processes.
Designed to be resilient
KATO's diamond-shaped wire designs are designed for resilience – engaging the threads in the parent material and accepting a male fastener, making them intrinsically stronger. Each coil independently adjusts for maximum surface contact, enabling loads to be distributed more evenly.
Industry-recognised
KATO® is used by the world's largest aerospace companies, used in applications like cockpit instrumentation, engines and power plant, interiors, fuselage, wings, actuators and pumps.
Explore our products
Get Tanged
Go Tangless®
Decades of knowledge. Just try us.
Got a question? Want to discuss your requirements? Get in touch with our expert team.